Our Social Media Marketing Fundamentals
Profile Optimization
Accurate, Complete, Active links to the website & CTA
Posting
Useful, engaging, relevant postings with interactive stories and videos
Advertising
Paid methods of reaching a tremendous target audience
Measuring
Utilize active platform analytics to measure the growth areas and pinpoints.



We Follow The 70-20-10 Rule

01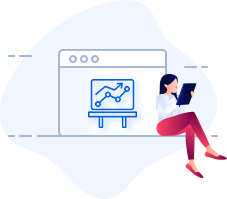 70% Informational
Education, advice, publish essential updates.

02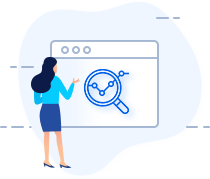 20% Emotional
Company cultures, core values, milestones, fun & inspiration.
03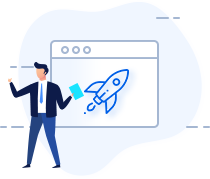 10% Promotional
Directly promote your product or services to the based target audience.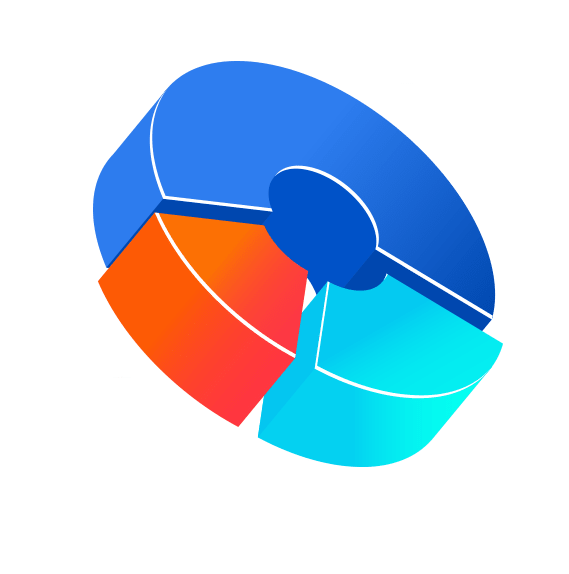 A DEDICATED ACCOUNT MANAGER:
someone who understands business and social media and is your guide.
DETAILED MONTHLY REPORT:
that connects social media performance to your goal's bottom line.
A SUPPORT TEAM:
that encloses an analyst, web designer/developer, and a reliable, proficient content/copywriter.
KEY TO OUR PROPRIETARY ANALYTICS SOFTWARE:
(better information drives better results)
Last-Mile Enablement
Tech-Driven Sales Strategy
Resource Optimization
Accomplish rapid & transparent sales with procedure enhancements urged by experience & domain expertise.
Employ the assimilation of data discovery, predictive bots, analytics, image recognition and much more for a streamlined seller's journey.
Structured & automated communication medium for enhancing productivity.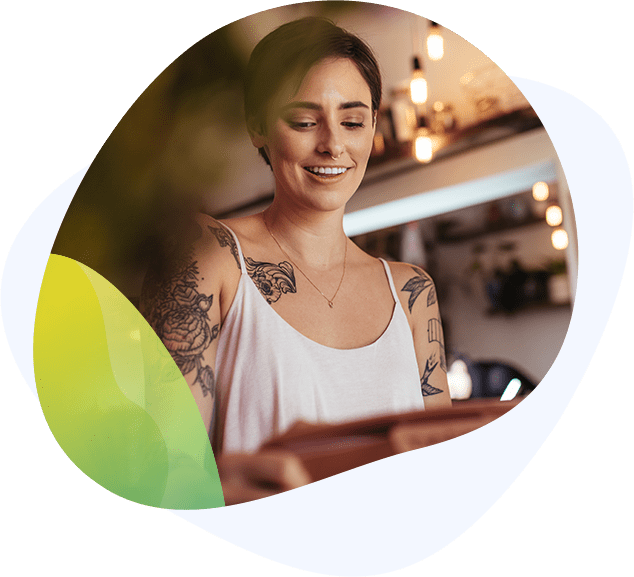 Consult Now for B2B Lead generation and Sales