Get A Dedicated Approach For Your Better ROI!
Strategy
Having a suitable strategy is the most significant aspect of effective email marketing. From a full-scale lifecycle program approach to filling the holes in your current email marketing agenda, we assist you in formulating and executing a winning email marketing strategy.
Deployment
Let us address your email campaign deployment procedure from template and campaign creation to segmentation, set up, and message deployment.
Our experts also take care of your post-deployment circumstances, such as monitoring the email metrics and creating the necessary revisions based on the results.
Creative
Trust our experts to enhance your brand with responsive and custom-designed, and coded email marketing templates that echo your brand and allow you to accomplish email marketing more efficiently.
Audit
Your email list, copy of your email campaigns, and design structures will be comprehensively reviewed for any loopholes, and you will get the skinny on the right, the poor, and the ugly with our audit.



Get Better, Best & Wow With Powerful Results & Dedicated Efforts

01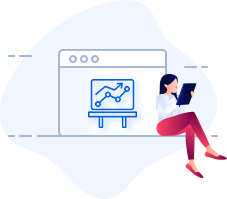 Design Beautiful Campaigns
Our expert team dives into their ocean of creativity, designing and developing an extraordinary & attractive email design that is eye-catchy & impressions your audience.

02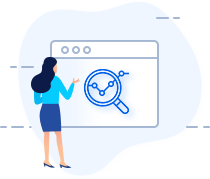 Smart Segmentation
Engage with your audience effectively by segmenting. Enhance your conversions or sales by targeting a smaller subset of your contacts to align content with precisely what they need.
03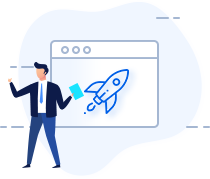 Send Time Optimization
Our AI-powered system utilization will plus your engagement by transmitting emails at the ideal time.
04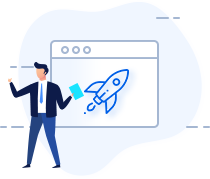 Real-Time Reports
Keep track of how your campaigns are accomplished and serve your brand's purpose. Dig deeper into insights to make intelligent judgments for future campaigns.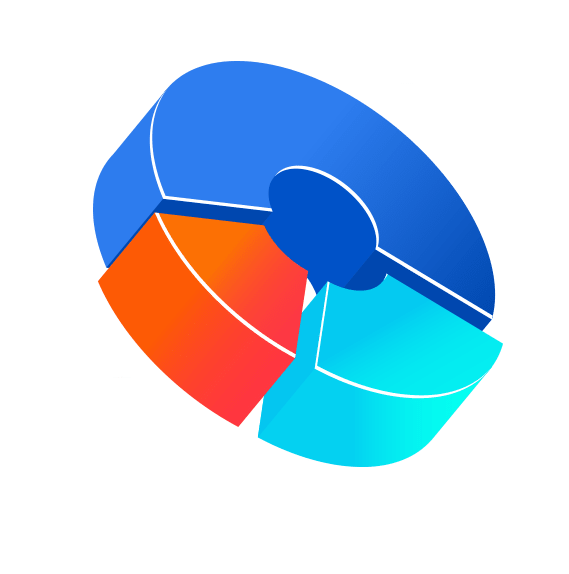 Why Say Yes To Our Email Marketing?
Best Practices
Whatever we do, whatever sort of campaigns we run, we ensure to accomplish all the activities following email marketing best practices. This certainly makes us the suitable option for you!
Regular Email List Update
We ensure to update our email lists so that we do not lose out on being outdated owing to rapid profile changes.
Constant Eye On Trends
Thanks to our curiosity levels, which are always on high, we keep a constant eye on 'what's on, what's next.'
Last-Mile Enablement
Tech-Driven Sales Strategy
Resource Optimization
Accomplish rapid & transparent sales with procedure enhancements urged by experience & domain expertise.
Employ the assimilation of data discovery, predictive bots, analytics, image recognition and much more for a streamlined seller's journey.
Structured & automated communication medium for enhancing productivity.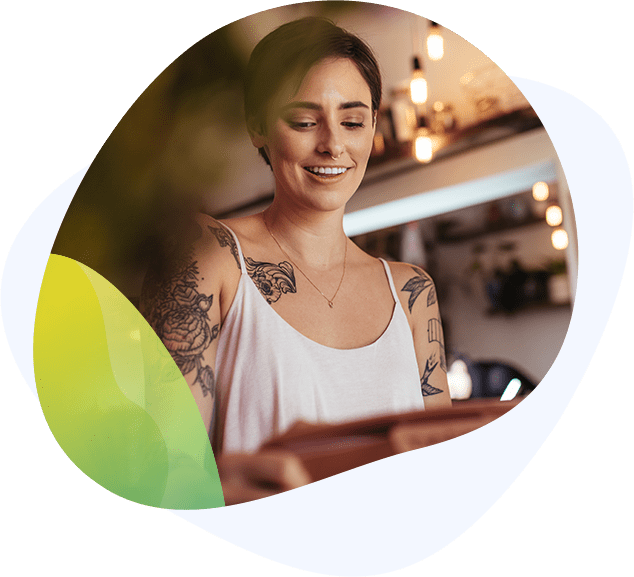 Consult Now for B2B Lead generation and Sales