Top Rated B2B Sales Development and Lead Generation Agency
We've delivered concrete results to 200+ customers including SMEs to Fortune 500.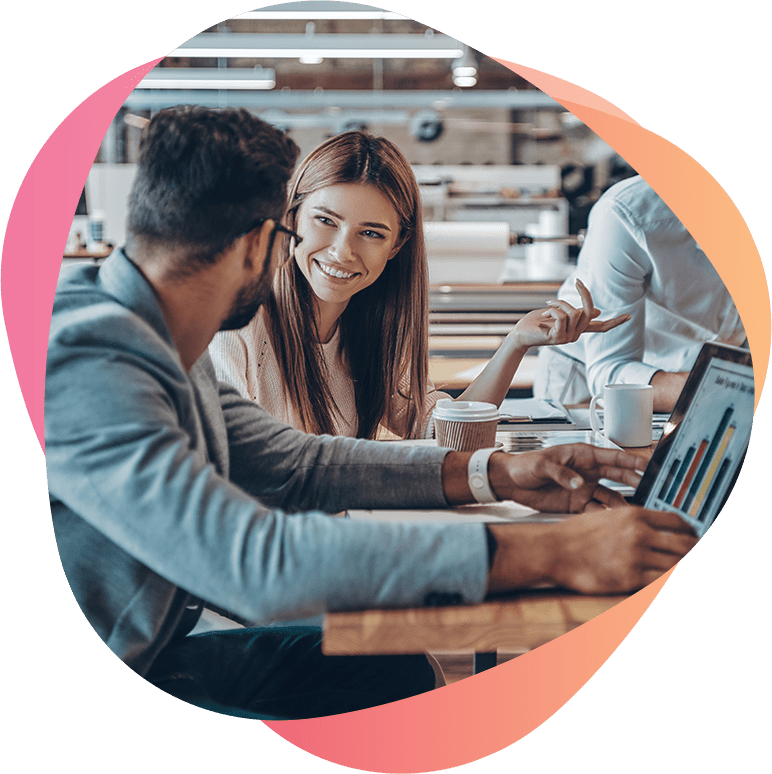 With hundreds of 5-star reviews and a loyal client base, we know that your success is our success.
Levrez's Sales and Lead generation specialists have achieved top ranks for Sales development, Linkedin Marketing, and Email Marketing at few of world's largest workplace and that too just in couple of months.
From Market Research, TAM analysis, Lead generation, Content Strategy, appointment setting to Sales development, we covered it all. We utilise our automation technologies and decades of experience to create ongoing lead generation process and have efficient sales funnel build for our customers.
Sales Strategy and consulting
From our breakthrough research to our broad expertise, we help to create smarter sales process and efficient sales strategy that drive profitable growth.
01
AI-Powered Sales Automation
Delivering automation using Sales AI tools that boost lead volume, faster sales workflow and create ongoing sales pipeline to accelerate team productivity.
02
Web Scrapping and Processing
Turn raw, complex business data into insightful, valuable, and ready-to-use information saving hundreds of work hours.
03
Email Marketing
Design an end-to-end Email Drip campaign/Workflow that adds qualified leads to your funnel every day.
04
LinkedIn Marketing
We breathe LinkedIn every moment and build it all from LinkedIn profile development, Structured Outreach, InMail, Content framework to LinkedIn ads.
05
Lead Generation and Prospecting
Utilize unique methodologies to identify TAM, High-quality list building, Appointment Setting and demand generation to increase sales performance.
06
Social Media Marketing
Top-performing Social Media outreach, Ads, Influencer Marketing, Social media content strategy done for you.
07




Audit, Improve, and Optimise your current B2B Lead Generation and Sales efforts with Levrez Team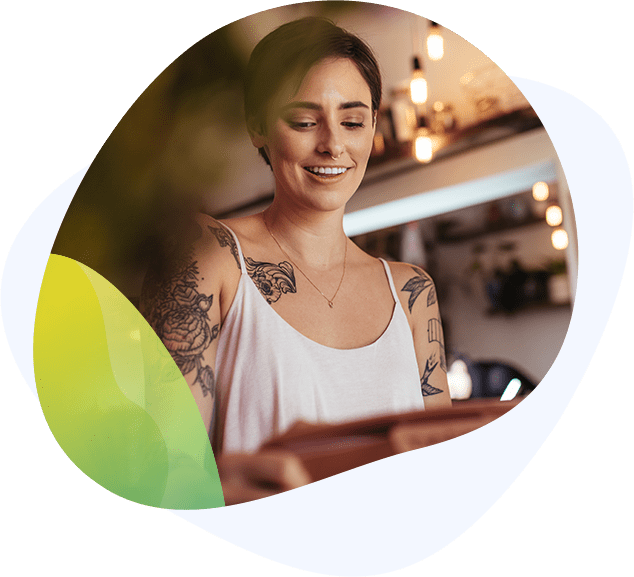 Consult Now for B2B Lead generation and Sales